9 results - showing 1 - 9
2013 - Two of Us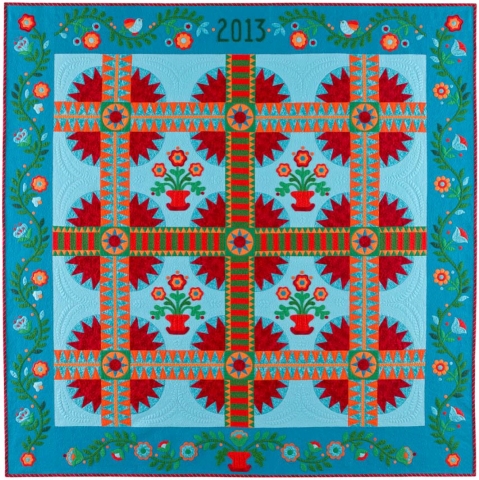 2013 - Two of Us
The 2013 Block of the Month, Two of Us, by Pat Holly and Sue Nickels.
The pattern is no longer available from The Quilt Show.
Instructional videos for Months 3, 4, 5, and 6, along with tips for those working on the quilt, may be found by clicking on the View button.
9 results - showing 1 - 9