1 results - showing 1 - 1
Autumn Acres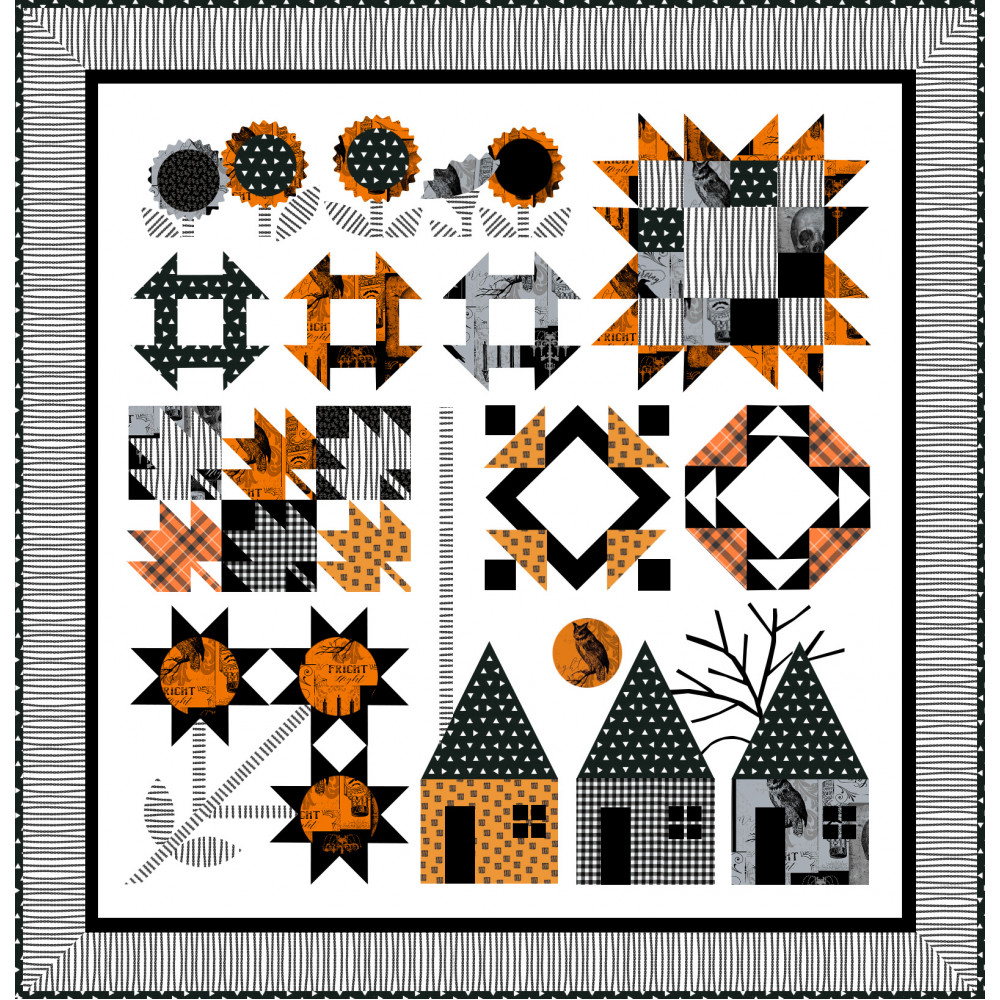 Autumn Acres Halloween Quilt
Join Dee Christopher in this FREE class where she will walk you through stitching and assembling this sweet but sophisticated Halloween sampler quilt.
Finished quilt size: 62 1/2" x 64 1/2"
The printed pattern is available for purchase (8.5 x 11 inches, 13 pages). Click here.
This class was originally created during multiple Facebook LIVE sessions. These are recordings of those sessions.
Facebook LIVE / YouTube LIVE / Dee Christopher LIVE / Dee Christopher's Saturday Sampler / Dee's Saturday Sampler / Autumn Acres / Halloween Quilt