14 results - showing 1 - 10
2021 - Color My World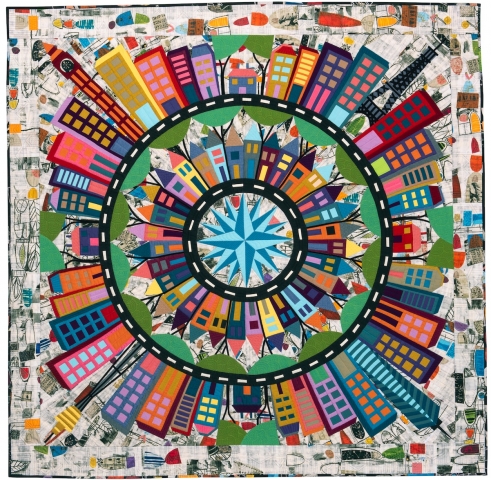 2021 - Color My World
The 2021 BOM, Color My World (approx 69.5" square), was created by Australian designer Wendy Williams.
Click here to learn the story behind the quilt and its creation.
If you need help with the BOM, you can visit the FORUM where Barbara Black will answer your questions (it's also a great place to see other people's progress).
(All photographs: John Doughty - Spy Photography)
While the instructional videos are still available, the pattern must now be purchased at Wendy Williams' site. Click here.
Looking for Color My World Products?