Learn All About Karlee Porter's Quilt, "Disparity"
Last month we featured Karlee Porter's award-winning quilt, Disparity, in our Featured Quilt Gallery. Now, Karlee has more information to share with you about the journey she went on to make this quilt. Plus, she has a coupon to get 25% off the design she used for the quilt top, or ANY other custom printed quilt tops from honestfabric.com!
See photos of Disparity by Karlee Porter below, and click the links to get the whole scoop on Karlee's quilting journey and the aftermath from winning its award.
TQS25 and it expires on Halloween 2021! (October 31, 2021)
Click Here to See The Full Quilt in The Featured Gallery.
Learn from Karlee right here at The Quilt Show by watching her in Graffiti Quilting and Lettering with Karlee Porter.
(All Photos by Karlee Porter)
Disparity by Karlee Porter
Disparity by Karlee Porter - In Progress
Disparity by Karlee Porter - Detail 1
Disparity by Karlee Porter - Detail 2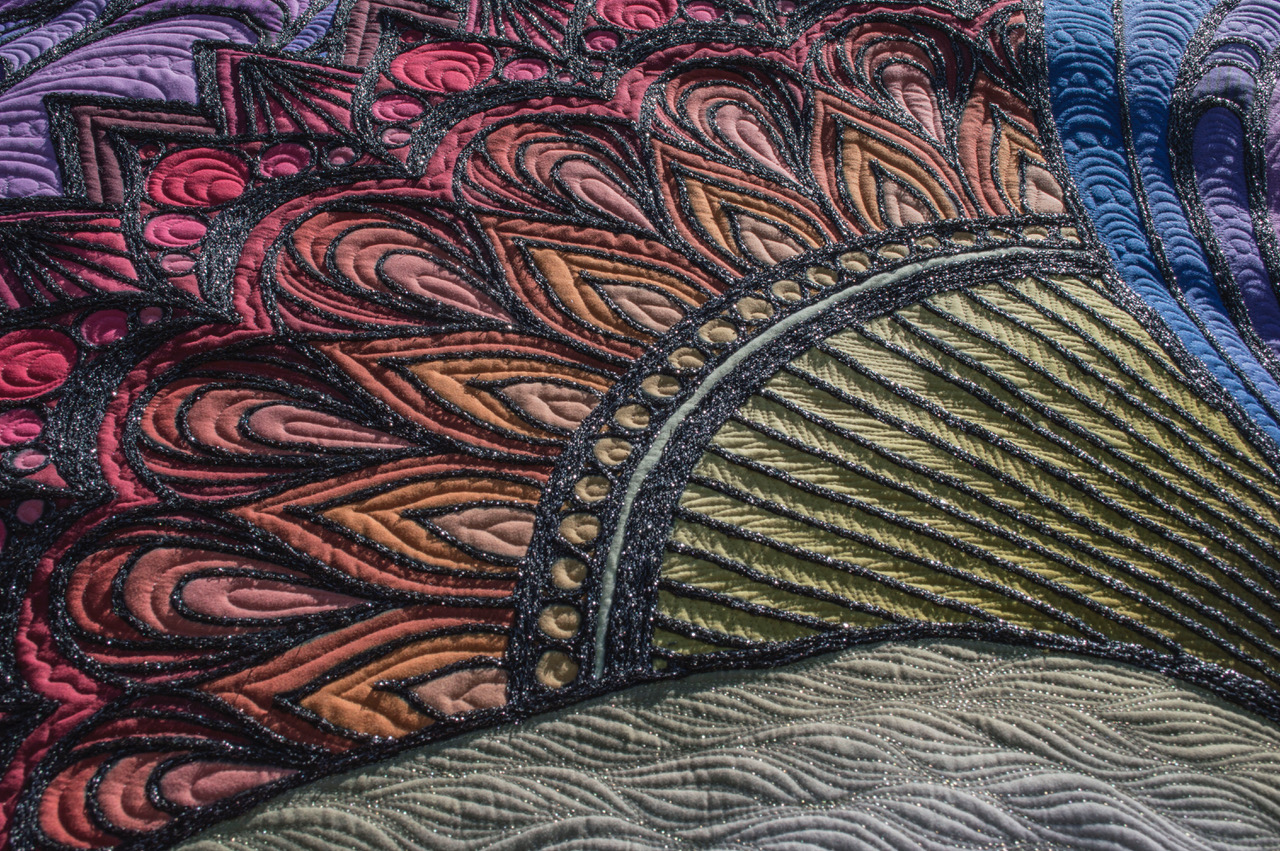 Disparity by Karlee Porter - Detail 3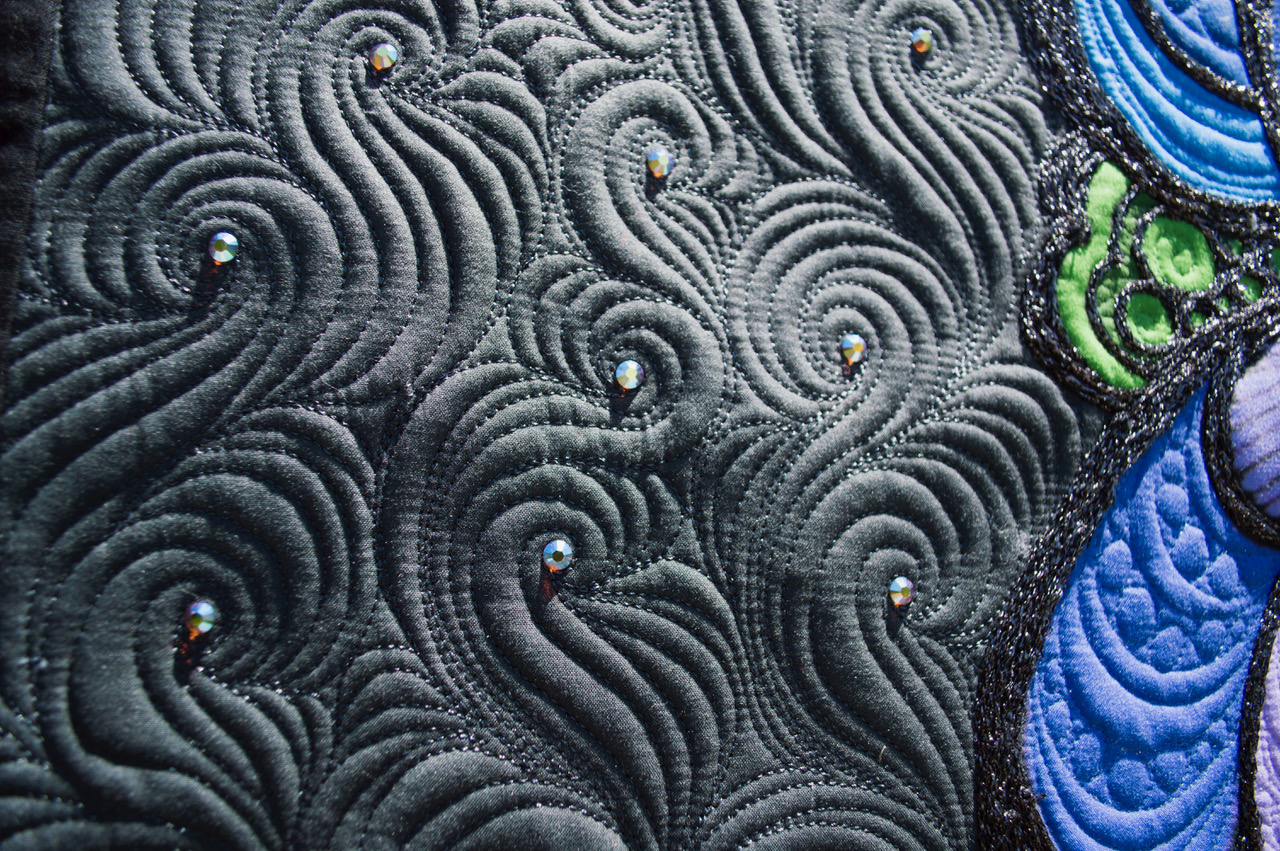 By accepting you will be accessing a service provided by a third-party external to https://thequiltshow.com/