The Houston Quilt Festival Is Back for 2021!
"The International Quilt Festival has taken up where the International Quilt Association left off and is excited to announce our debut Judged Show, premiering at our IN-PERSON 2021 event, October 28-31, 2021 at our usual home of the George R. Brown Convention Center in Houston, Texas, USA!"
"Announcing the debut of the quilt festival judged show for 2021! Featuring $52,750 in cash prizes!
Registration is open NOW and the deadline to enter is May 27, 2021 at 1pm CST. Details, links, and all the info you need is available at the Houston website. Show off your best work to the entire world!"
Click here, or the photo below, to learn all about the Judged Quilt Show.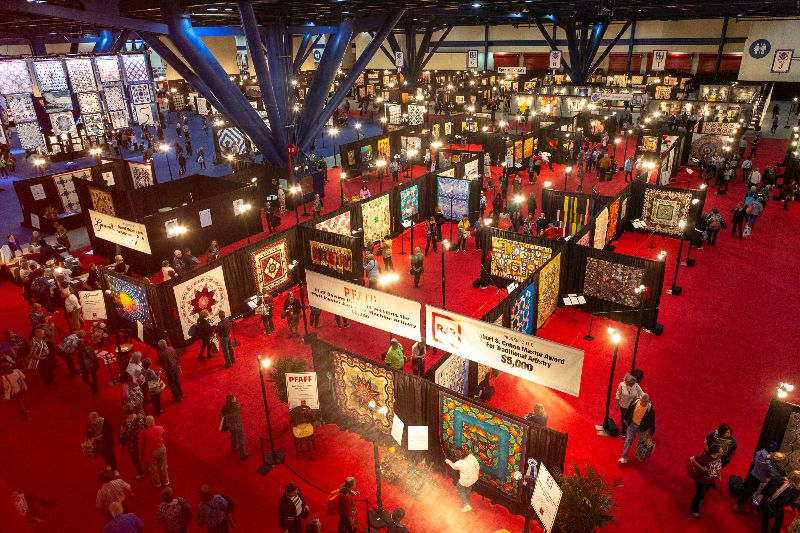 There are no comments posted here yet
Please login to leave a comment.
By accepting you will be accessing a service provided by a third-party external to https://thequiltshow.com/