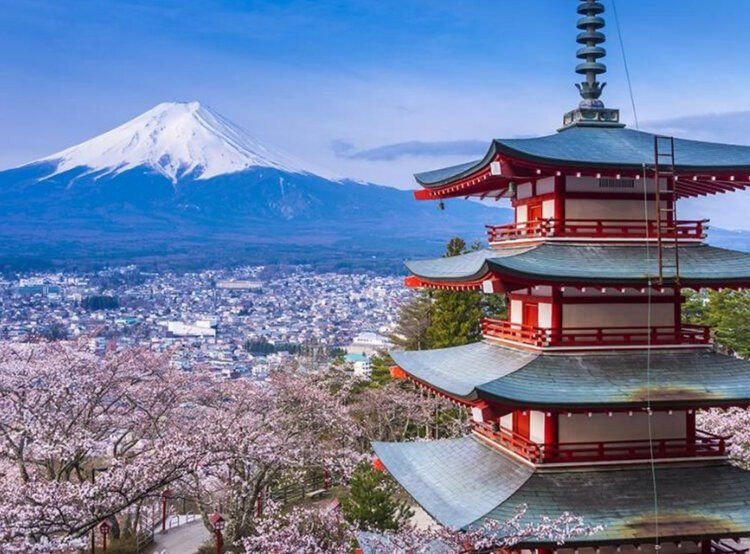 Susan Cleveland's Japan Quilting & Textile Tour
Join TQS's fun-loving Susan K Cleveland on a 10-day tour of Japan in late May of 2022! This group will be very small (just 25 adventurers). Your trip will focus on textiles, quilts, culture and lifestyle. You'll even become students of Japanese teachers in hands-on classes! This will be the trip of a lifetime!
Visit PiecesBeWithYou.com for details.
The tour will take place from May 25, 2022 through June 3, 2022.
Click Here to get the full details on the trip.
Here are photos of some of the sites you will be visiting, along with one of the teachers:
By accepting you will be accessing a service provided by a third-party external to https://thequiltshow.com/