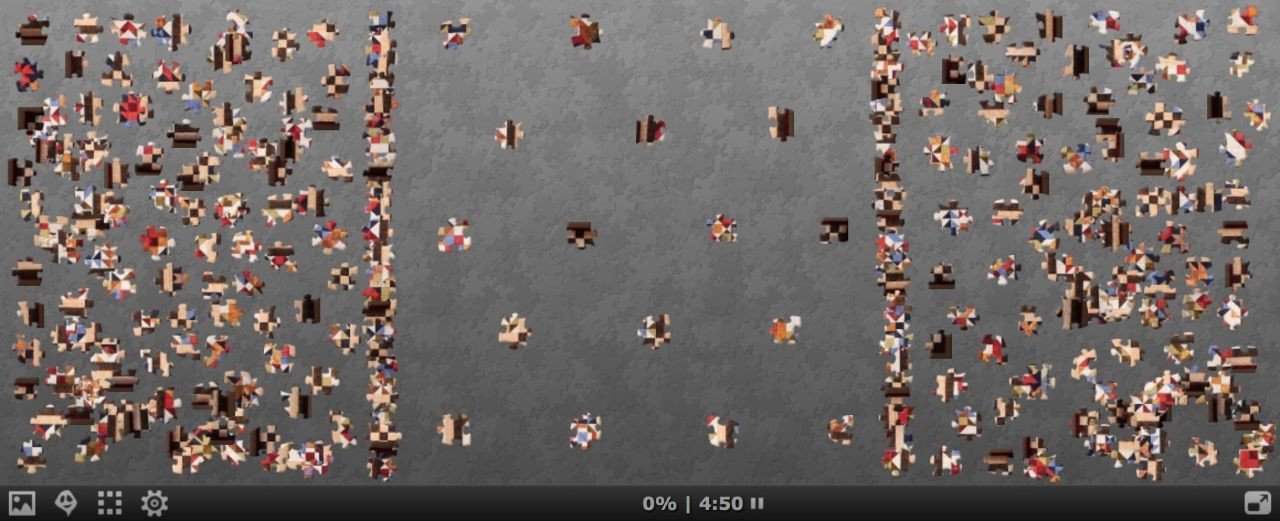 The Quilt Show Puzzle: "Tessarae" by Paula Doyle
Do a puzzle of Paula Doyle's quilt, Tessarae.
Tessarae is the quilt that put Paula's Mini-Mosaic Quilts on the map. After taking the quilt into her quilt shop, the people there went wild for it and this encouraged Paula to write her first book on the subject of mini-mosaic quilts. With plenty of fabric in her stash ready to go, it was the beginning of Paula magnificent mini-mosaic journey.
Click Here to see the Full Quilt.
Click Here to learn more about Paula's Mini-Mosaic Quilts from her Skype call with Alex.
See more of Paula's quilts, in Stack and Whack Quilts with Paula Doyle | Fabric Selection Lea McComas.
TessaraebyPaulaDoyle - 35 Pieces Non-Rotating
TessaraebyPaulaDoyle - 99 Pieces Non-Rotating
TessaraebyPaulaDoyle - 300 Pieces Non-Rotating
TessaraebyPaulaDoyle - 35 Pieces Rotating
TessaraebyPaulaDoyle - 99 Pieces Rotating
TessaraebyPaulaDoyle - 300 Pieces Rotating
Original Photo: Mary Kay Davis
By accepting you will be accessing a service provided by a third-party external to https://thequiltshow.com/