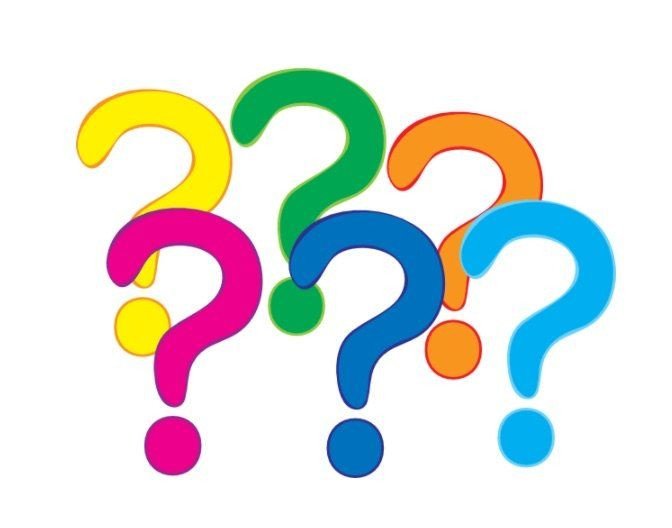 Who Made This Quilt?
Alex took a picture of this quilt with her phone and would love to know more about it. Do you know who made this quilt?
Do you regcognize the quilt? Take a look at the photo below and let us know in the comments if you know anything about it.
There are no comments posted here yet
Please login to leave a comment.
By accepting you will be accessing a service provided by a third-party external to https://thequiltshow.com/