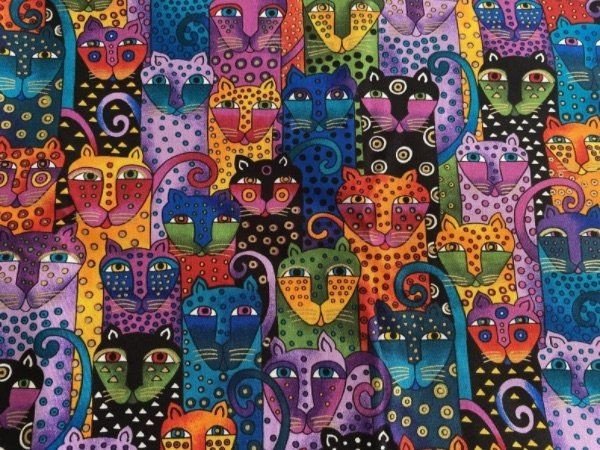 Vintage Interview with the Iconic Laurel Burch
You've seen her work everywhere, now you can learn a bit more about the iconic Laurel Burch in this vintage interview from 30 Minutes Bay Area in 2007.
Watch the video below to learn about Laurel's incredible life and her many accomplishments. Since this interview was conducted, Laurel has passed away. She died on September 13, 2007, aged 61, at her home in Novato, California from complications of osteopetrosis, a rare and painful bone disease she had her entire life.
There are no comments posted here yet
Please login to leave a comment.
By accepting you will be accessing a service provided by a third-party external to https://thequiltshow.com/