WeAllSew Tutorial: How To Sew A Puppy Hut and Dog Leash
How do you show your pet that you really care for them? Perhaps it's by building them this fun little Puppy Hut and a leash to go along with it. Find out how from Gayle Schliemann at WeAllSew.
From Gayle Schliemann at WeAllSew:
"Show your furry kid how special she is with a cozy bed/tent combo. This simple pattern can be scaled to the size of your pooch. As a bonus, design it to fit your décor. Home sweet home. Woof!"
Click Here, or the photo below, to go to the tutorial.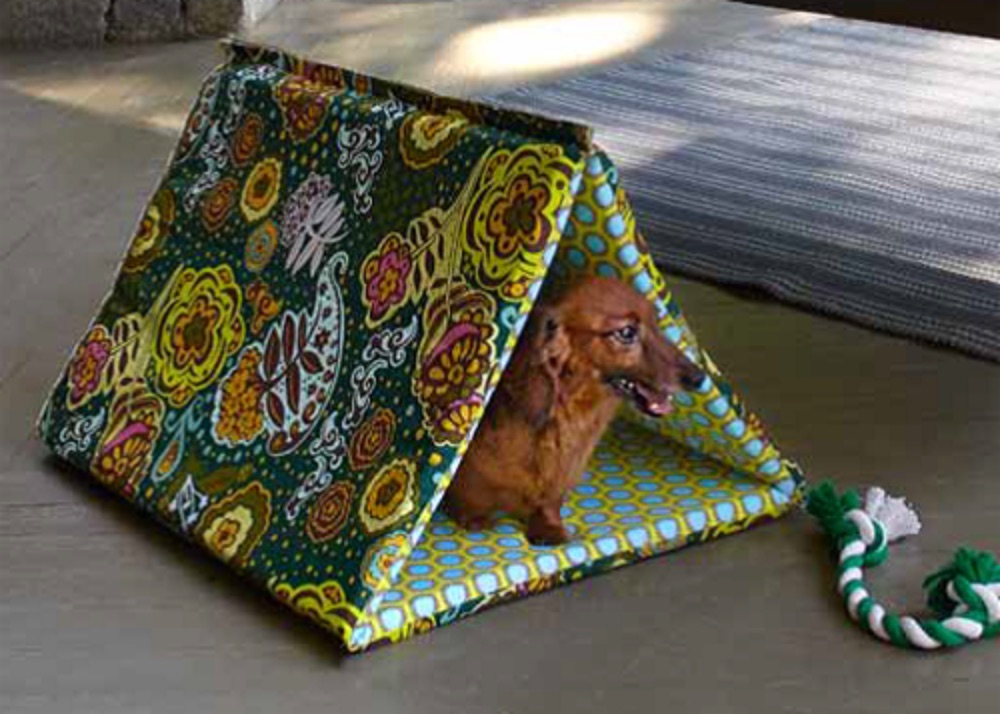 There are no comments posted here yet
Please login to leave a comment.
By accepting you will be accessing a service provided by a third-party external to https://thequiltshow.com/