Do a puzzle of Susie Monday's quilt, All is One.
Susie says of All is One, "This art quilt depicts a moment in my childhood when under the oaks and moon, I knew that I was part of the universe and the universe was part and parcel of me."
For more information, view the whole quilt label.
Click Here to see the Full Quilt.
See more of Susie's quilts in Learn the Sensory Alphabet and How to Use Your iPad for Fabric Design with Susie Monday | Quick Marking for Quilting.
AllisOnebySusieMonday - 35 Pieces Non-Rotating
AllIsOnebySusieMonday - 100 Pieces Non-Rotating
AllIsOnebySusieMonday - 300 Pieces Non-Rotating
AllisOnebySusieMonday - 35 Pieces Rotating
AllIsOnebySusieMonday - 100 Pieces Rotating
AllisOnebySusieMonday - 300 Pieces Rotating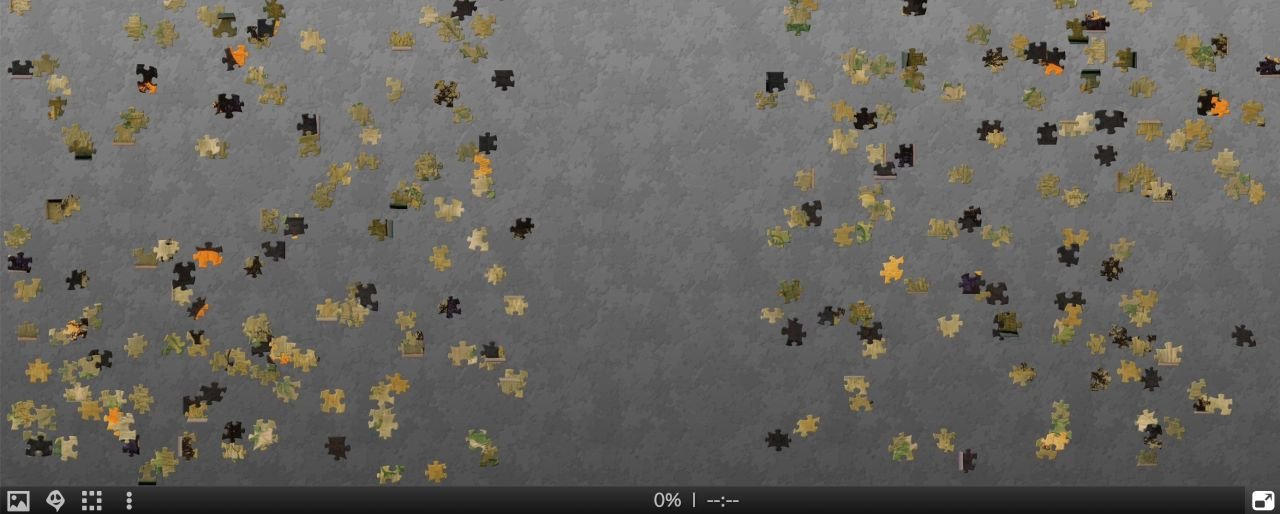 Original Photo: Mary Kay Davis